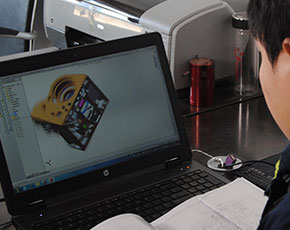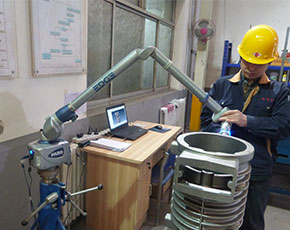 We supply OEM services for world wide manufactures. Over 80% of our products are specially customized according to provided drawings or 3D models. Sometimes we can also scan the customers' samples and rebuild the drawings. Alminium patterns are built to guarantee the castings' surface and integral quality.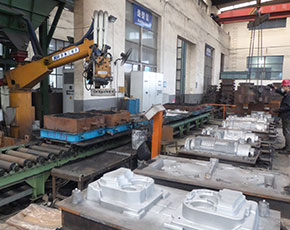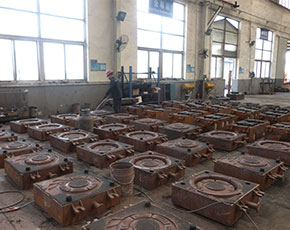 We adopt different way of processing for casting of different size, structure and material, resin sand casting, shell sand casting, investment casting,die casting,etc. Material and measurement tolerances will follow EN or ASTM stand according to customers' requirements.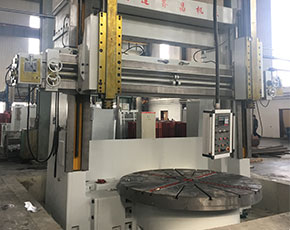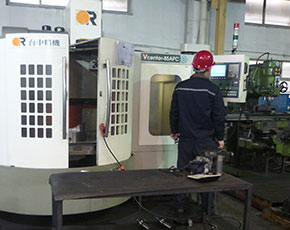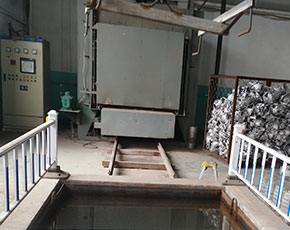 We have our own machining workshop.also heat treatment if special mechenical properties needed.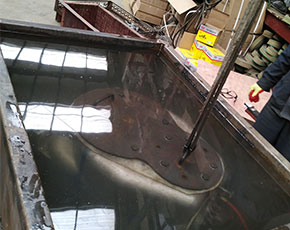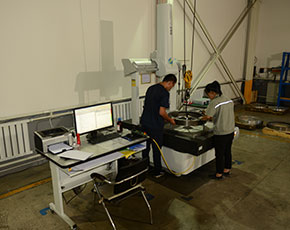 Inspection will be implemented during the whole process from material mixing, molding, melting, raw casting grinding and cleaning, machining and stocking. Air pressure test or hydraulic pressure test will be made for some pressure bearing parts.
We always welcome special material and difficult parts and would like to help our comstomers utmost.