Understanding the difference between OEM auto parts and aftermarket auto parts can help you determine what you want to use when your vehicle needs a repair or a replacement.
---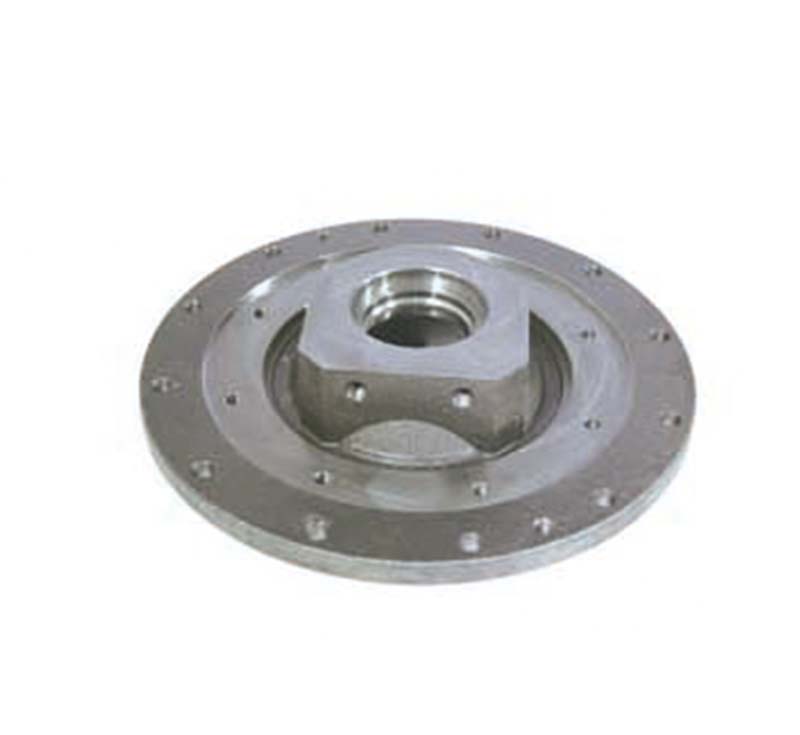 What are OEM and Aftermarket Auto Parts
---
OEM stands for the original equipment manufacturer, and OEM parts mean that they are made by the same company that makes the vehicle. Aftermarket parts are produced by different parts companies and are usually designed to be compatible with as many brands or models as possible. Due to these design differences, aftermarket parts will not always provide the same adaptability as OEM parts.
Difference Between OEM and Aftermarket Auto Parts
---
Performance: OEM parts are specially designed for your brand and model. This enables them to provide the best coordination and performance so that your vehicle runs in the best condition.
Quality: One of the reasons why aftermarket parts can be cheaper is that they are not always made of the same high-quality materials as OEM parts. The initial cost of after-sales parts may be lower, but the disadvantages of using after-sales parts far outweigh the initial savings. These inferior materials may cause the failure of after-sales parts and offset the money saved by the driver.
Parts Warranty: Any original parts are covered by a 1-year warranty.
Vehicle warranty: If you are driving a vehicle that is still under warranty, the use of after-sales parts on your vehicle may invalidate your warranty.
What are the replacement parts in your car?
---
If the vehicle is damaged or aged in a collision and shows normal wear and tear due to driving, some parts may need to be replaced. The repair shop you bring your vehicle to can usually get the parts you need, but the type of parts you get depends on several factors. One of them is your car insurance, which sometimes determines the types of parts it will cover based on the area where you live to manage insurance repairs.
Where you perform the repairs will affect the type of parts you get. For example, if you send your vehicle to a dealer, you can be sure that you are getting OEM parts. Independent auto repair shops are more likely to use aftermarket parts.
The market is flooded with aftermarket auto parts, and if you want to OEM auto parts your own, you may have a large and often confusing choice. Visiting Zen Young will ensure that you get the products you need for repair or maintenance.